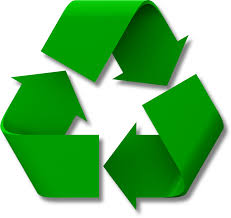 Out with the OLD, and I mean  OLD!!! and in with the NEW,  well, maybe not exactly NEW, ummm – how about RECYCLED???
The month 0f May marks the end of NSC's membership year and it also marks my last month as your newsletter editor. When I became newsletter editor 4 years ago, we were still printing and mailing paper newsletters and then duplicating the publications online.  Today, we're online only, resulting in more immediate notifications of club events and information as we no longer have to wait until the next month to send out club information.
I present to you, our new newsletter editor, Judy Hom!!!  Actually, Judy is a former newsletter editor, so she's actually being recycled. Judy will bring new and interesting aspects to the newsletter.
So, a warm welcome to Judy!

ELECTIONS – on the subject of new club officers….for the first time in recent memory, elections have been held.  Many incumbents have been re-elected, but more importantly, it's exciting to see some new board members!!!  (plus one re-cycled newsletter editor)
Here are the election results.
RENEW YOUR MEMBERSHIP – Did I mention that this is the end of our membership year? Renew your membership before the end of May and save $5  on your membership dues.  The memership form can be found on the right side of NSC's home page.  To  save wear and tear on your scrolling fingers, here's the link: MEMBERSHIP FORM.
SIMPLY PRESIDENTIAL – Incumbent and president elect, Armand Gutierrez finally reveals the destination of the 2016 week long snow trip!  Many of you have already guessed it based on the breacrumbs that Armand has been dropping.  Where will it be??? The secret is in Armand's May President's Message and Membership report.
ALAMEDA BAY TRAIL BIKE RIDE –  don't forget Karen and Sandy's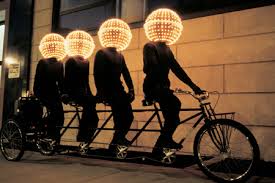 Alameda Bay Trail bike ride on Saturday, May 30.  Dust of your penny farthings!
The details are here in the Alameda Bay Trail Bike Ride flier.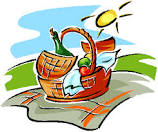 ANNUAL PICNIC – Mark your calendars!!!  Save the date – June 28 for this year's Membership Meeting and Luau Picnic. The details are here in Karen's picnic flier.
Watch for Armand's EVITE coming soon!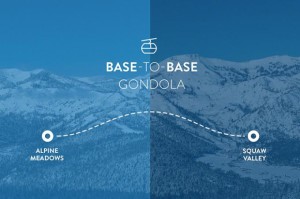 ALPINE MEADOWS – SQUAW VALLEY GONDOLA LINK?
Have you ever been at Squaw Valley or Alpine Meadows and looked across and wondered if it were possible to ski to the other resort? Well, your dreams may come true!
While Squaw Valley and Alpine Meadows have common ownership, KSL Capital Partners, there is no way to ski or ride from one resort to the other as there's no lift that connects the two and more importantly, there's a small sliver of land between the two that is owned by Troy Caldwell. Until now, Troy has had dreams of erecting his own ski lift and has not been ameniable to KSL building across his land.  This is changing…
If all goes well, a connecting gondola may be in our future as described in this article:  Two Mountains, One Gondola.
---
This closes out my final Editor's Newsletter. message. I bid you adeiu!
Handing over the reins to Judy!
Y.N.E.