Welcome to my penultimate newsletter.  NSC will be having its elections soon and before long, it will be out with the old and in with the new!

RIP 2014-2015 Tahoe Ski Season – may next season bring us bountiful snowfall.  As of the end of March, only Kirkwood, Squaw Valley and Alpine Meadows are still operating, albeit in"Spring Operations" mode.  Kirkwood's backside is closed, however.  Squaw and Alpine have May 5th planned closure dates – it remains to be seen if they can sustain operations that long.
For more info, see the Tahoe Best website.
A couple of interesting ski resort tidbits came across the editorial desk yesterday that you might find interesting:
BRIXEN IM THALE TO BUILD WORLD'S FASTEST CHAIRLIFT
Brixen Im Thale in Austria is building purpotedly, the world's fastest chairlift, the Jochbahn, which is planned for opeation in time for the 2015-2016 season. It will be an eight seat (Yes!! EIGHT!!) detachable that will reach speeds of 20 feet per second which is equivalent to 13.6 miles per hour!!!!BUT, for me, the speed is not the most impressive factor, it's the

HEATED SEATS

 which will also have a comfort suspension AND weather protection hoods!!For more information, see the SKIWELT website.
Vail Resorts to Acquire PERISHER

, the largest Mountain Resort in Australia


While Vail Resorts buying another resort is not really newsworthy, after all, Vail Resorts already owns some of the biggest mountain resorts in the US, such as: Heavenly Valley, Northstar, Kirkwood in California; Vail, of course, Beaver Creek, Keystone , Breckenridge in Colorado as well as the Canyons in Utah.  What caught my eye is the resort's name "

PERISH

ER".At first glance, this seemed to be a very

ominous

name for a snow resort for a sport that many uninformed view as a dangerous sport. – perish the thought (pun intended!)!!
Merriam-Webster defines PERISH as : "to die or be killed", but further research revealed that the word "PERISHER" in Australian English means: "bounder, chap, fellow". So, never fear, skiing or riding at the PERISHER will not mean you will PERISH!! ~ as an English friend once said, "we are people separated by a common language!".
Now, onto club business -
PRESIDENT'S CORNER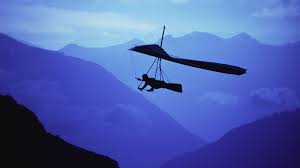 First off, we have president Armand's President's Message and Membership Reports.  Armand laments the end of the ski season and teases us with the location of the 2015/2016 week trip.  Can you guess where it will be??  Hmmm, seems to me that he already revealed the location after the Jackson Hole trip, but maybe he was being obtuse??!  Maybe it was just my imagination (running away with me).
UPCOMING EVENTS
SF STAIRWAY WALK #1 - On May 3, Hoyt Nelson will graciousy host his FINAL San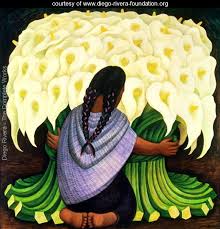 Francisco Stairway Walk #1 .  Quoth The Raven , "Nevermore" will Hoyt lead this particular walk.
Some of the walk highlights are:
Here are the details : NISEI SKI CLUB: SF STAIRWAY WALK #1.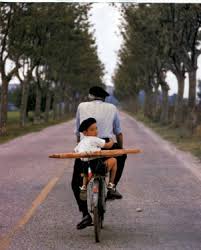 NSC RIDES THE ALAMEDA BAY TRAIL - Karen "Ms Giro" Soo and Sandy "Ms Derailleur" Kiyomura will be our randonneurs extraordinaires on May 30 on the Alameda Bay Trail.  Come one come all, all are welcome, including minors accompanied by an adult.
Whether you're a seasoned Alpe D'Huez veteran (I'm taking about you, Allen!) or an occasional rider, drag out your stingrays, beach cruisers,or carbon superbikes – it matters not, come and enjoy the scenery and company while getting some exercise.
Here are the details : NSC Alameda East Bay Bike Ride.
Until next month, and get your taxes done soon!  Ed….