Armand Gutierrez, NSC President
Happy Chinese New Year!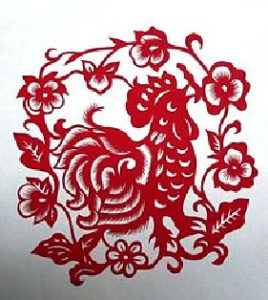 Welcome to the Chinese Year of the Rooster! Yes, the Chinese New Year started January 28th and if you were born under the sign of the Rooster, then you are an unpredictable person. Roosters are intelligent, bold and are also self-assured. Have you ever seen a rooster strut his stuff? Roosters are very positive and thoughtful, and at times they are very conventional and exaggerated. Do you know anyone in the club that fits the characteristics of a rooster?
March NSC Weekend Trip
2017 is off to a great start with an outrageous amount of snowfall up at Tahoe, and this is the beginning of the ski season! I've been tracking the snowfall at Heavenly and the Comet Express chair (Nevada side) is still not open due to the lift being buried in snow. With so much snow at our favorite resorts in Lake Tahoe now is the time to sign up for the NSC weekend trip to Alpine Meadows/Squaw Valley on 3-5 March. Our trip director, Karen Soo, has been making arrangements for this trip and now all we need is for YOU to sign up and make this trip a reality.
Helmet Safety
Recently I received a request to review an article about helmet use on the slopes and the top reasons to wear a helmet. I know that most of the club membership do wear helmets, but if you're sitting on the fence about wearing one then perhaps this article will be helpful in your decision. As usual, ski safely by knowing your limits and always be in control of your speed.