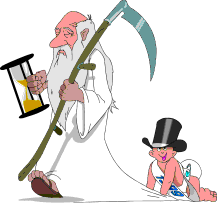 Happy New Year to all from the NSC Board!
May one and all have a fun and prosperous 2013!
What's the operative word for this winter ???
SNOW 
SNOW
and MORE SNOW
So, what are you waiting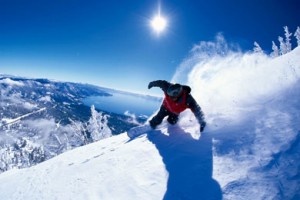 for?  Sign up for the weekend trips, already! Do you enjoy  installing chains in the bone chilling snow?  You can't beat our bus trips – camaraderie, good food, movies, no driving, all for a bargain price!  Here's the bus trip link: << Trip Schedule>>.
Here are the links to our 3 weekend bus trips for 2013 :
Our esteemed president, Armand, has already been up skiing and reports great conditions.  Read his report at this link =>"President's Message"
STEAMBOAT Week Trip ~potential last minute availability
There is a possibility that one of our trippers may not be able to trip the lights fantastic at Steamboat, so there may be a spot available.  If you are interested, contact Morgan at :  exofficio@niseiskiclub.org ASAP.  
Armand's Membership Report
There was one returning member for December and our current membership stands at 51 members, one more, and we'll have a full deck!
Academy of Sciences Visit
On Dec 2, a group of NSCers visited the Academy of Sciences in San Francisco's Golden Gate Park.  If you couldn't make this fun and synapse stimulating visit, you can experience it vicariously here in Hoyt's reportage: << Academy of Science Visit Report>>.