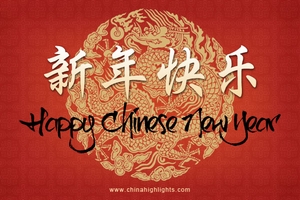 Happy 4710 to all!!
The new year has brought us plenty of snow in the Sierras and Colorado.  I, for one, am waiting with baited breath for Steamboat pictures and reportages.
Unfortunately, despite the abundance of snow in the Sierras, trip # 1 was cancelled for lack of interest.  I've signed up for trips 2 & 3.    I hope to see you then!
In this month's newsletter, Sydney Mar pays homage to Hi Fujii & his skis.  See his article here >> Sydney's Skis <<.
President Armand Gutierrez's Message


Gung Hay Fat Choy! Yes, the Year of the Snake.  I'm not particularly fond of snakes and we'll get along well as long as they're behind glass (like at a zoo). As the Chinese New Year begins and brings us a prosperous and good snow season, now is the time to take advantage of the good snow conditions up at Tahoe.
The ski season is in full swing and if you haven't been to the slopes yet then what are you waiting for?
– For the rest of Armand's mesage, click here >> Armand's February Message <<.
Membership Activity
Our current membership stands at 52 members, which is the lowest membership that I have seen since I became a member back in 2002. This low membership has a direct bearing on the ability for the club to sponsor the weekend ski trips. Each weekend ski trip requires at least 30 signups, which was not a problem when the membership was 120+ people. But now, we're nowhere close to that figure. Next year we may see a different NSC, one that will only be able to provide a ski week trip, and even this year's ski week to Steamboat only had 28 people. Our summer activities probably won't be affected because they usually don't require any upfront money deposits and minimum signups.
Where is your Editor?
As for me, here are pics from my current wanderings